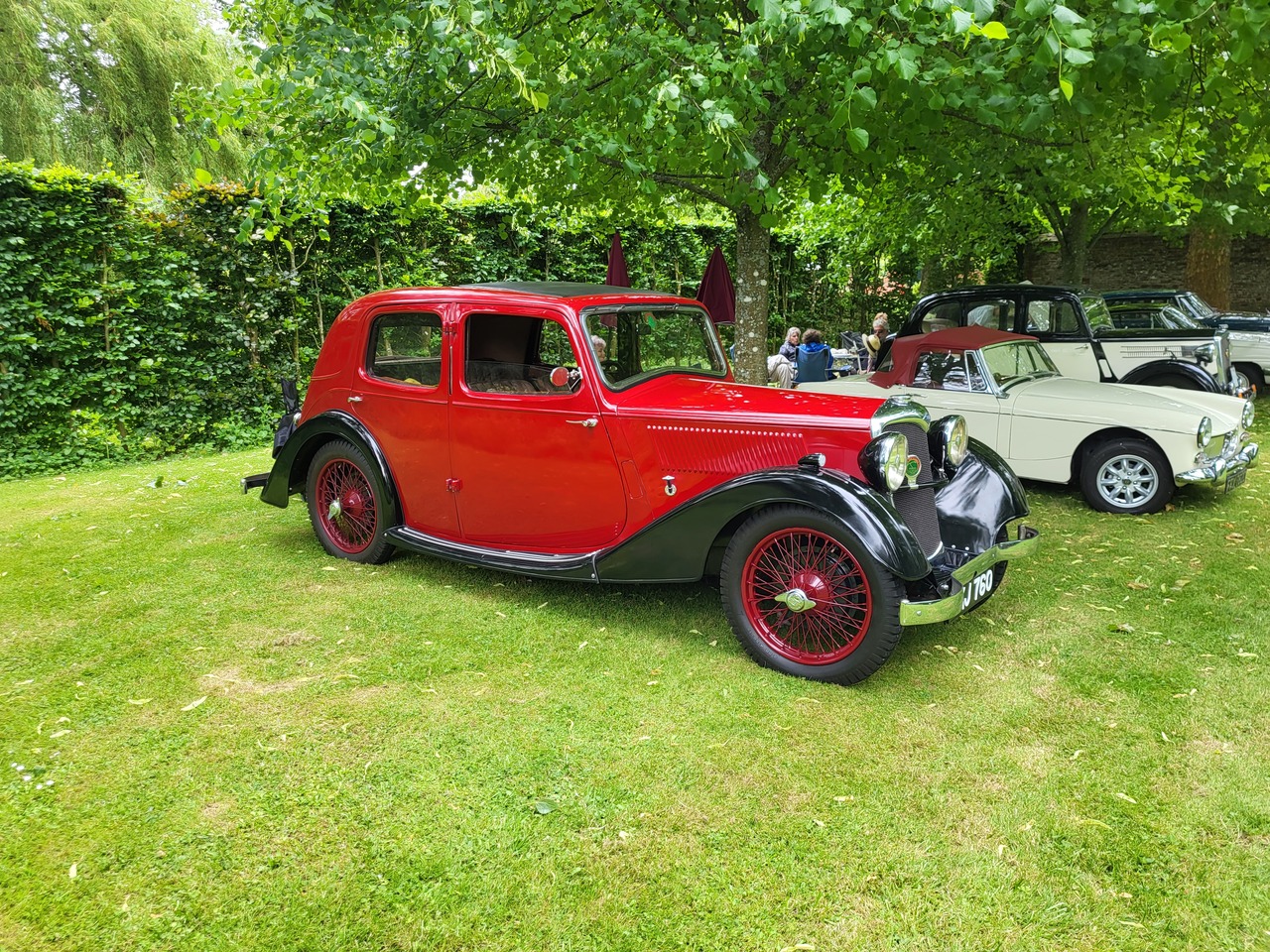 Welcome to the new website of the Three Counties Vintage and Classic Car Club.
The Club is nominally based in the Bournemouth area, covering the counties of Dorset, Wiltshire, and Hampshire, but we also have members based in Cornwall, Devon, Somerset, Surrey and Sussex.
Our focus is on providing a friendly environment where every member can use his or her classic in the manner that interests them, whether it be showing, driving, or just simply socialising.
We look forward to meeting you. Call us on 07495 066870 or e-mail postmaster@3cvccc.co.uk

Please note this new website is a "work in progress" as of July 2022 using a new website design tool forced upon me by our website host. The tool is completely non-intuitive with incomprehensible (to me anyway) logic. Please forgive any glaring errors and glitches whilst I try to get this ironed out.
Known Bugs:
#1 If you are reading this on a smartphone you cannot navigate any further than the home page - according to the "tool manufacturer" this website template is only intended for a single page website and this is not a Bug but a 'Feature' - obviously an "untruth" as navigation works perfectly if you are using a PC or a tablet. After a career in Software Testing I know when a manufacturer is bu*******ing has created a fault but there is no will or budget to correct it. I CAN think of a clunky way around this by inserting hyperlinks to force other pages to load. If the lack of Navigation on a cellphone is a problem to you, please let me know at postmaster@3CVCCC.co.uk and I will try to implement a workaround.